Calculate your space needs and rental fees
All units have a minimum ceiling height of 8 ft. with 10 ft. ceilings available.
All prices are per month with HST included.
(Click the sizes below for more information.)
5 x 10 foot
50 sq ft
400 cu ft
Price: $85.00 per month
Pre-paid one year: $918.00
5 x 13 foot

65 sq ft
520 cu ft
Price: $95.00 per month
Pre-paid one year: $1,026.00
5 x 15 foot

75 sq ft
600 cu ft
Price: $100.00 per month
Pre-paid one year: $1,080.00
10 x 10 foot

100 sq ft
800 cu ft
Price: $115.00 per month
Pre-paid one year: $1,242.00
10 x 13 foot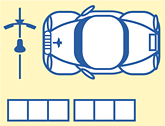 130 sq ft
1040 cu ft
Price: $125.00 per month
Pre-paid one year: $1,350.00
10 x 14 foot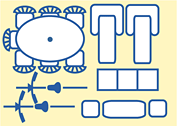 140 sq ft
1120 cu ft
Price: $135.00 per month
Pre-paid one year: $1,458.00
10 x 15 foot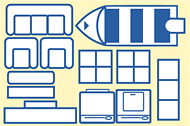 150 sq ft
1200 cu ft
Price: $150.00
Pre-paid one year: $1,620.00
10 x 16 foot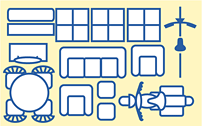 160 sq ft
1280 cu ft
Price: $160.00 per month
Pre-paid one year: $1,728.00
10 x 20 foot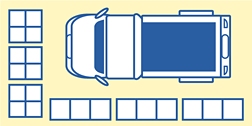 200 sq ft
1600 cu ft
Price: $175.00 per month
Pre-paid one year: $1,890.00
10 x 25 foot *New *
250 sq ft
2000 cu ft
Price: $260.00 per month
Pre-paid one year: $2,808.00
Lot Parking *New*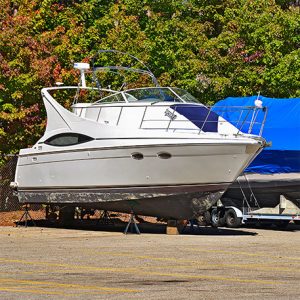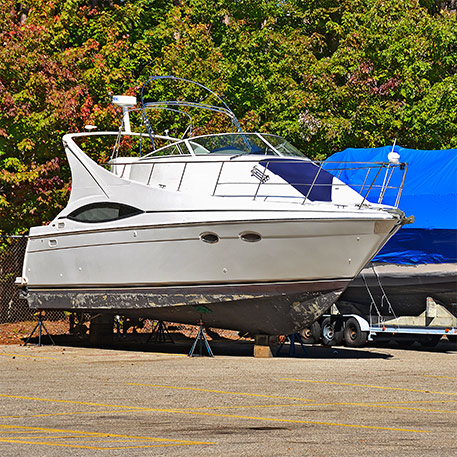 Gravel lot behind last storage building.
Year round parking without snow removal.
Price: $65.00 per month
Pre-paid one year: $702.00
What will fit?
5′ x 10′ (Visualize as walk in closet)
Furnishings from studio or small one bedroom apartment; mattress set, sofa, dining set, boxes. Bicycles, motorcycles, lawn mowers, outdoor furniture.
5′ x 15′ (Visualize as large walk in closet)
Standard furnishings from a one bedroom apartment.
10′ x 10′ (Visualize as average size bedroom)
Furnishings from a one or two bedroom apartment; refrigerator, washer/dryer, many boxes.
10′ x 15′ (Visualize as large bedroom)
Furnishings from a two or three bedroom apartment or house; appliances, patio furniture, many boxes. Vehicle or small boat.
10′ x 20′ (Visualize as single car garage)
Furniture from a three or four bedroom apartment or house with appliances. Store car or truck or boat.
Discuss your needs with us – we can help you find the most efficient size for your unit.
Convenient Payment Options
Cash, Cheque, Money Order and Bank Drafts are welcome.
or
Email interac money transfer. Please use our email address, payments@peterboroughselfstorage.com.